Littomore Suites Kingswood
Welcome to Littomore Kingswood
Littomore Kingswood offers a new Penrith accommodation experience that delivers the comfort and convenience of your own home with the luxury and adventure of a world-class getaway.
Our suites are located on a leafy, gum-tree sprinkled street, close to many of the most important facilities in Western Sydney. We welcome visitors for business and leisure, and both those that want an extended stay in an apartment or to find comfort in a short visit to the area; our range of suites provide features for everyone.
Whatever reason you join us in Kingswood, we'll be here to offer you the best service and comfort at the best rates possible.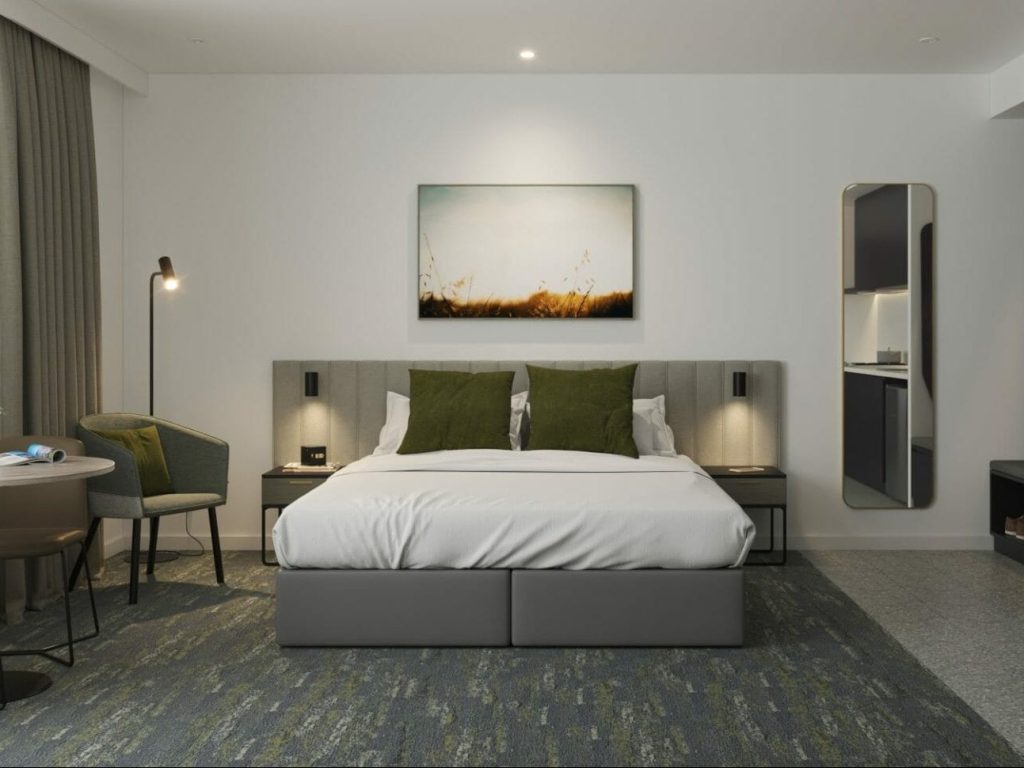 Littomore Kingswood rooms are designed for space and comfort, providing you with essential utilities and facilities in your very own home away from home. With various apartment sizes and standards, your perfect space is just a few clicks away.
Perched perfectly between Nepean Hospital and Western Sydney University, Littomore Kingswood offers convenience for medical professionals, patients, families, and students without neglecting that getaway feeling. Our location is not short on entertainment either; you'll also be a short distance from museums, indoor skydiving and the Penrith Whitewater Stadium.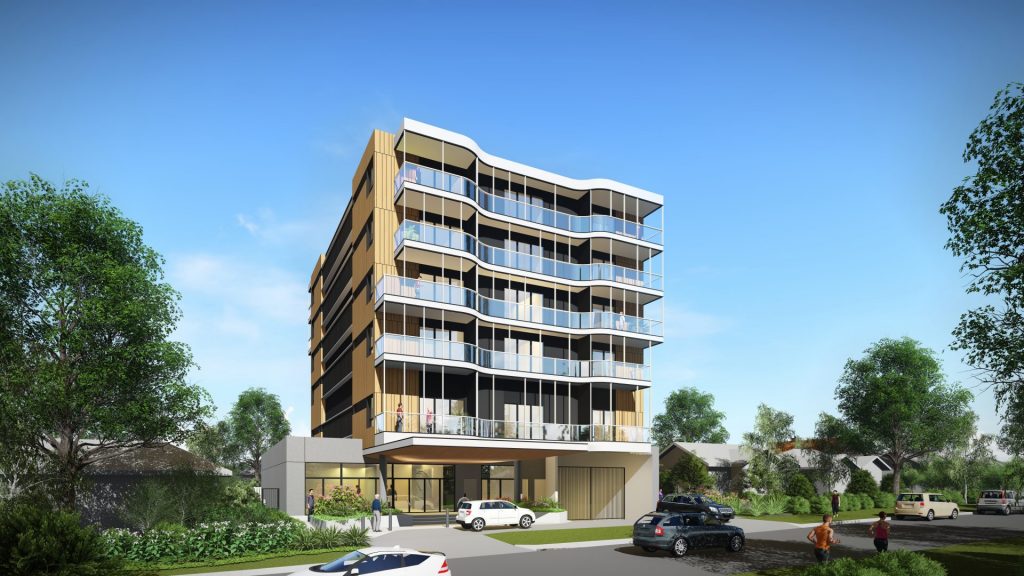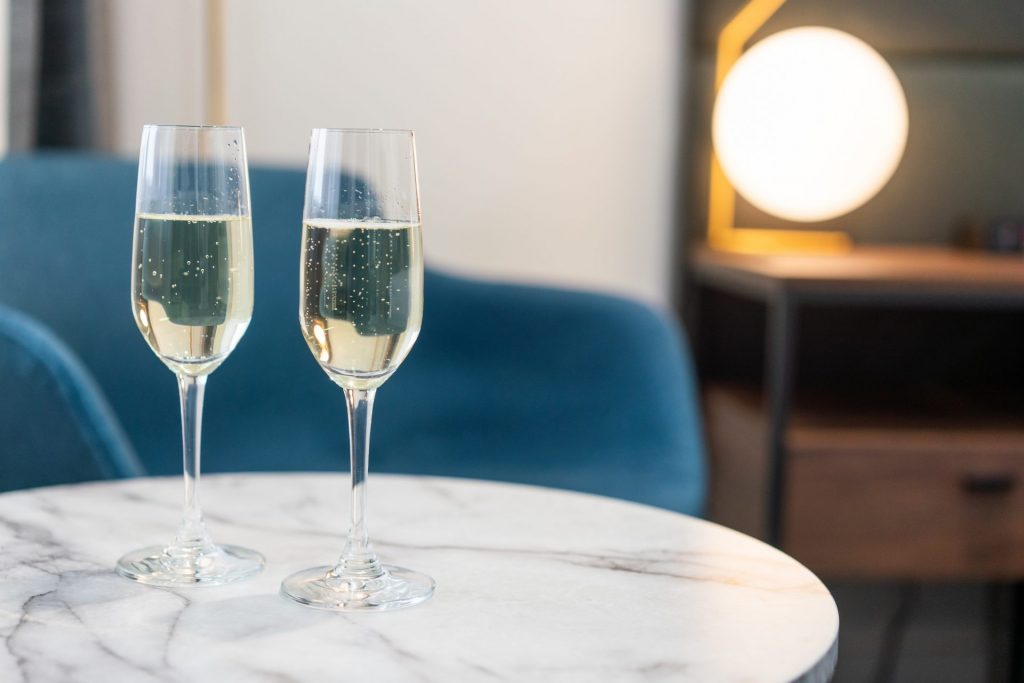 Booking a stay with us is much more than a room. We do things a little differently from traditional accommodation facilities because we want you to feel as comfortable as possible.